SIR SAX GSP MEDIA
The Sir Sax Gospel Skate Party Radio Show was born in 2001 at KCFV 89.5 The Wave in St. Louis, MO.  Sir Sax  has also been a Radio DJ on gospel stations  KIRL and KSTL and was nominated "The Most Up and Coming Gospel DJ". 
Sir Sax has interviewed  the likes of such greats as Actor Danny Glover , Musician and Reality TV Star Ben Tankard and Christian Hip Hop Artists Lecrae, Flame & This'l just to name a few.
 
Get your dose of daily inspiration and tune into the Gospel Skate Party  (GSP) Radio Network. 
Wednesday Women in the Word Lineup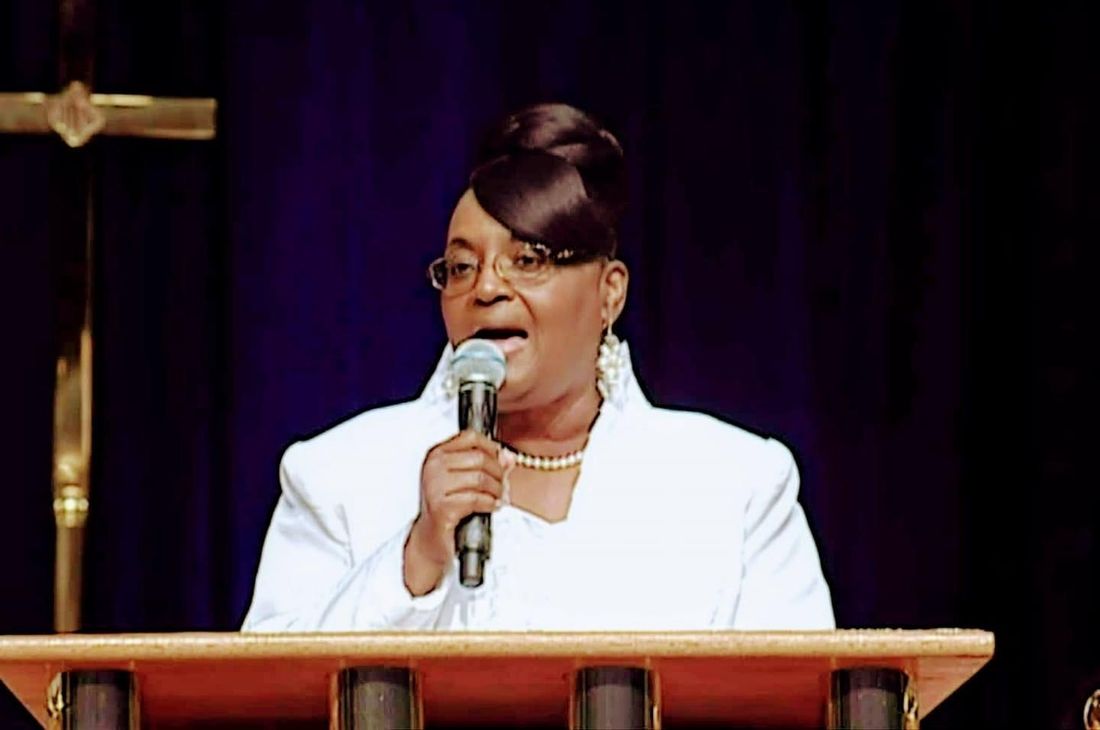 About
Sir Sax is a man of many talents and gifts and embodies the grace of a distinguished gentleman fused with the soul of a jazz musician all the while walking the walk of a true servant of God. 
Born in St. Louis, MO, Cedric grew up in the Church of God in Christ and played for Sunday church services. Cedric played in the school marching band and was asked to play the National Anthem at the last minute at an event and "wowed" the audience with his jazzy rendition.  He received a standing ovation and from that day forward a star was born because his father named him "Sir Sax". 
Sir Sax was exposed to gospel music at a very young age and as he matured he explored and discovered various types of positive music.  He saw the need to bring light to these artists that weren't necessarily mainstream.  That's where his entry into being a Gospel DJ and radio show personality began. 
As a saxophonist Sir Sax has played across the country with the likes of Take 6, BeBe & CeCe Winans, Michael Wright of the singing group "Commissioned", Vanessa Bell-Armstrong and his brothers "The Watts Brothers Horns of Praise.  Sir Sax recently opened for Christian Comedian Broderick Rice. 
Sir Sax is passionate about the good news of Christ and works tirelessly to share it with the world.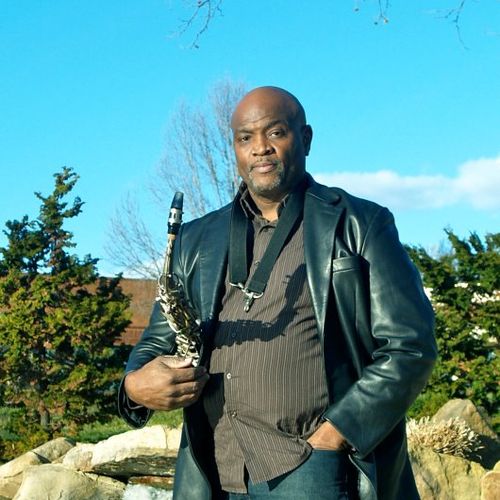 Cedric "Sir Sax" Watts
Anointed Musician 🎚
Unapologetic Radio DJ  & Podcast Host 🎚
Gifted Producer🎚
Ephesians 3:20 
Now to Him who is able to do exceedingly abundantly above all that we ask or think, according to the power that works in us.
Saxophonist
0:00/5:10

0:00/0:49

0:00/0:31

0:00/0:54

0:00/1:02